The Artur Küpper GmbH & Co. KG is known for over 90 years as a trading partner of the rolling bearing industry with their many years of experience in the procurement markets.

Today, our product range includes the entire rolling bearing spectrum, as well as chain and chain tensioning wheels.
Our rolling bearings are manufactured according to DIN standard according to German standards. For compliance with these strict specifications, the engineers and technicians of our local branch provide continuous audits and quality controls of the production lines of our long-term regular suppliers.
In addition, all products that our customers purchase from us are subjected to a final, comprehensive final inspection in our rolling bearing plantin Velbert, Germany, to ensure a permanent, consistently high product quality.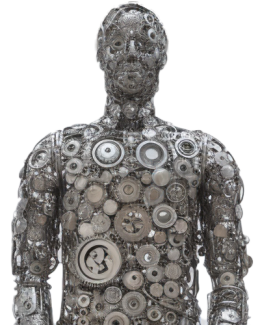 Your contact person
Roller bearings sales

+49 (2053) 497 - 36
Roler bearings

+49 (2053) 497 - 0
Opening hours

Mo-Do.: 08:00-16:00
Fr.: 08:00-14:45
Delivery times

Mo-Do.: 06:00-13:30
Fr.: 06:00-11:00