Products for the food industry must comply with the strictest hygiene regulations. Within the scope of this specification, the highest level of safety and reliability must be ensured, as the processes in the food industry are usually fully automatic and run under the most extreme conditions (cold, heat, moisture). Our rolling bearings and track rollers are ideally suited for these conditions, thanks to our continuous further developments and our experience in the food industry. For this reason, our products can be found in a wide variety of applications in the food industry.
Rolling bearings/track rollers - food grade
suitable for high-temperature applications up to 250 °C
suitable for deep-freeze systems up to -50 °C
suitable for low to high speeds
corrosion protection by surface coatings
optional design with low-corrosion steels
lubricated-for-life design possible
lubricant for food contact (NSF H1)
on request equipment with relubrication systems
basic design with frictionless steel sealing systems
on request equipment with abrasive seals up to 200 °C
cleaning agent resistant sealing systems
on request equipment with high pressure cleaner
resistant seals
.resistant seals
For further information or inquiries about our rolling bearings and track rollers for food applications, our service team is always available via the contact form.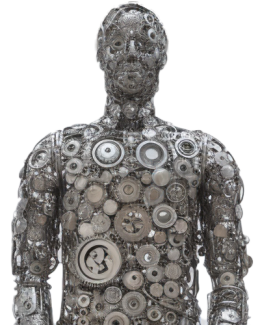 Your contact person
Roller bearings sales

+49 (2053) 497 - 36
Roler bearings

+49 (2053) 497 - 0
Opening hours

Mo-Do.: 08:00-16:00
Fr.: 08:00-14:45
Delivery times

Mo-Do.: 06:00-13:30
Fr.: 06:00-11:00