By merging various machine elements into a single unit, we create individual system solutions that are specially adapted to customer requirements, with higher performance, less downtime, less maintenance and less space.
Tailor-made solutions optimized for the applications are the focus of our efforts. Our "Küpper solutions" are appreciated and recognized in the market. Here, even minor modifications to the standard bearings used can lead to success. For example, the service life can be significantly extended by modified grease types or improved sealing systems.

Our customers are advised and supported directly on site by our field service before, during and after product realization, to ensure the best possible performance of the system solutions to be developed.
In addition, the direct contact, to all organizational units involved in the process in our company is also available. Production engineering or logistical problems can thus be clarified in the shortest possible time.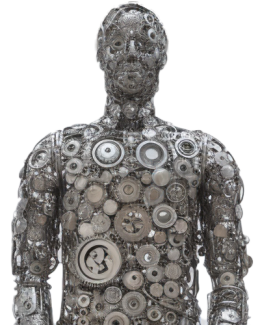 Your contact person
Roller bearings sales

+49 (2053) 497 - 36
Roler bearings

+49 (2053) 497 - 0
Opening hours

Mo-Do.: 08:00-16:00
Fr.: 08:00-14:45
Delivery times

Mo-Do.: 06:00-13:30
Fr.: 06:00-11:00